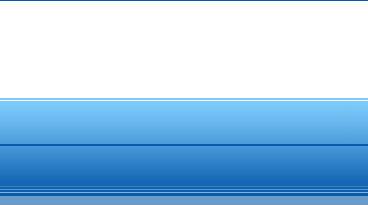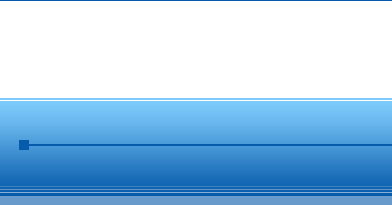 Laboratory Support

Central Regional Pathology Laboratory

Phone 651-264-1603   Fax 651-264-1646

Frequently Asked Questions:

Q1) How are slides and/or blocks requested for a second opinion?

A1)  Slides and/or blocks requested for the purpose of on-going treatment and/or second opinions may be requested by the facility requesting treatment/second opinion, the referring physician, or the patient.  Authorization forms for release of the slides/blocks can be printed from CRPL web site under "Forms" or below.  There are two forms.  Either form is acceptable.

Requests cannot be processed until the completed and signed authorization form is received at CRPL.


1) Physician or Facility Second Opinion Request Forms:

- Print from "Request for Second Opinion/Slide Request"

- Complete form.
Physician's signature is required

- Fax completed and signed from to 651-264-1646

2) Patient Second Opinion Request Form:

- Print form "Authorization for Release of Information"

- Complete form.  Signature of Patient/Guardian is required

- Fax completed and signed from to 651-264-1646

- Patient/Guardian may otherwise complete form upon personal pick-




           up of materials requested.
Q2)  How are the requested slides and/or blocks sent?

A2) Slides and/or blocks are sent by special courier, US mail, of FedEx.


- If sent by FedEx,
the FedEx billable account number must be provided by the facility requesting this service.

- Patients wishing to pick up requested materials may pick them up at Central Regional Pathology Laboratory, 2945 Hazelwood Street, Suite 310, Maplewood, MN 55109.

- If patient is picking up slide, photo ID is required.
Q3)  How long does it take for slides and/or blocks to be sent for second opinion

A3) If there are no unforeseen or extenuating circumstances:


- Slides/blocks requested to be sent to the Mayo Clinic (Rochester, MN) are usually sent by Mayo Clinic courier within two business days of receipt of the request and delivered to Mayo Clinic within 24 hours.

- All other slides/blocks will be sent by U.S. mail (unless otherwise requested) within one week of receipt of the request.
Other Guidelines:

Other Forms:

Choose The Right Path......