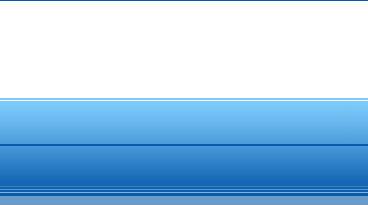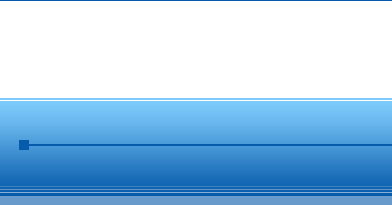 Wen-Wei Chung, M.D., Ph.D.

(Board Certified – Anatomic/Clinical Pathology)

Doctor Chung is the
Laboratory Medical Director of M Health Fairview Woodwinds Hospital
located in Woodbury, MN.  He received his medical degree from National Yang-Ming Medical University, Taipei, Taiwan.  He furthered his studies to receive a Ph.D. degree in Developmental Neuroscience, as well as rotationals in general surgery and internal medicine.  Doctor Chung completed his anatomic/clinical pathology training from the University of Pittsburgh Medical Center.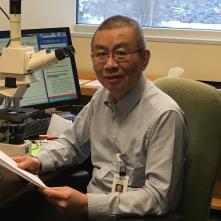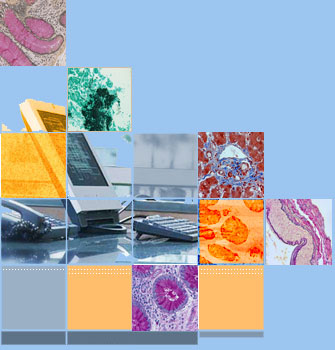 Choose The Right Path......